AUSTRIA  ||  STUTTGART  ||  ZURICH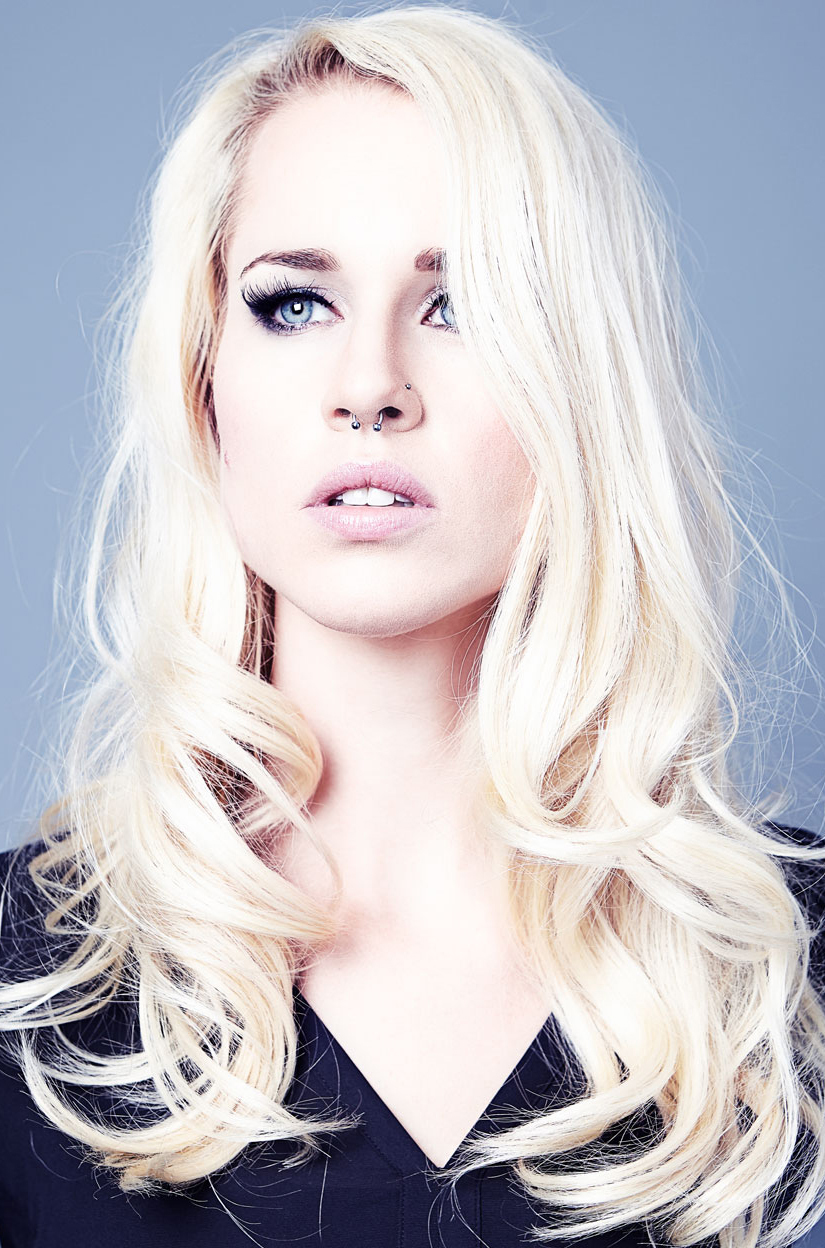 Bianca Kristin Woltsche who was born in Vorarlberg, one of Austria's most scenic regions, is an international renown make-up artist and is currently making a name for herself in the fashion, beauty and film industry. Early on she knew a career on this turf would not only require ambition, but hard work and perseverance.
And since thinking small was never an option for her, it should not be a surprise to you, that she picked Munich as her first stomping ground, one of Europe's most influential fashion capitals nonetheless. Her captivating attitude, edgy creations and a keen eye for details is reflected in anything she ever did and still does.
After developing a strong client portfolio she had finally gained enough self-confidence to tackle new challenges and even to go out and shake the cage for a bit.
Even though a lot of work is dedicated to her projects, Bianca Kristin Woltsche is still pushing on, always looking for new clients, new challenges and new ideas.
– So be advised to check back once in a while since this is not the end of an introduction but rather a good start to know me.
M·A·C Cosmetics Artist since 2016
SKILLS
Make-up&Hair               beauty | grooming | avantgarde | fashion
Prosthetic Make-up       wounds | diseases | bruises | scars | scratches | beards | bald head | fantasy | old age
Privat Clients                   eventstyling | bridal make-up | make-up consulting